2016 Stencil Art Prize Finalists Announced
The 2016 Stencil Art Prize Finalists have been announced!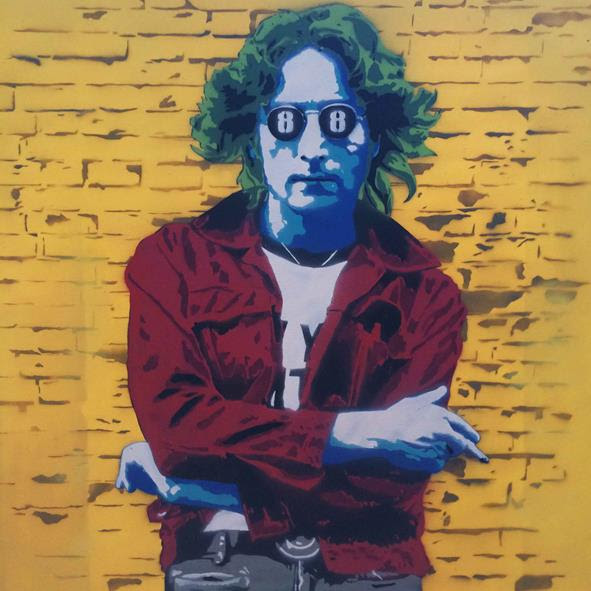 2016 Stencil Art Prize 
​Finalists Announced
An incredible 84 artists from 21 countries have been selected as the finalists of the 2016 Stencil Art Prize view them here.
This year's Stencil Art Prize Exhibition launches on 5 September at 6pm, and runs until  25 September as part of the Sydney Fringe Festival. The Winner of the $5000 cash prize will be announced on Sunday 11 September at 2pm. The Exhibition, which is free,  will be open Weds to Sunday from 11am to 6pm.
Participating countries include Argentina, Australia, Canada, Columbia, Czech Republic, England, Finland, France, Germany, India, Italy, Japan, Mexico, New Zealand, Poland, Russia, Spain, Thailand, The Netherlands, Turkey and the United States.
Pictured above Peace Wall by Headache (Thailand)